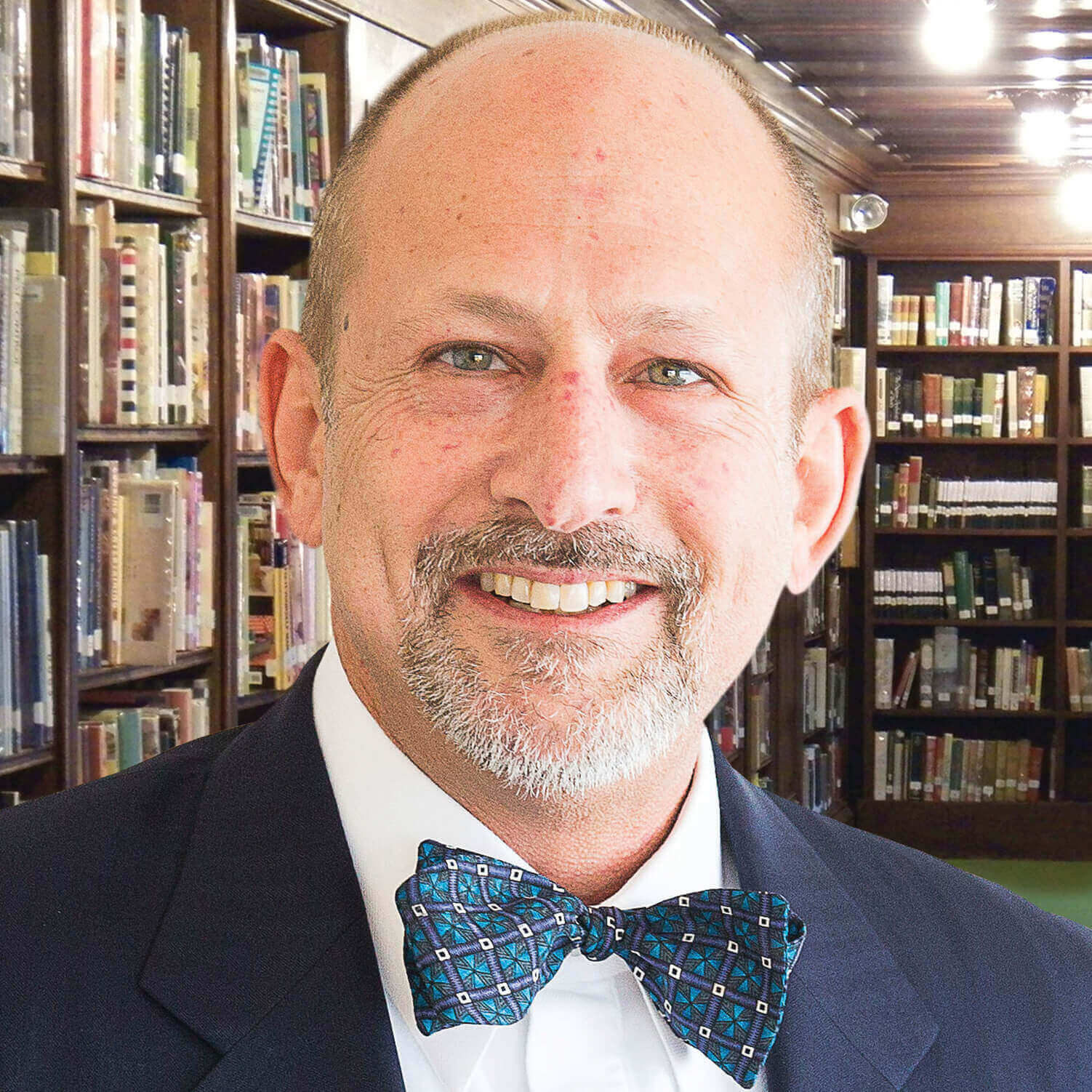 Gregory Metzger
Search Practice Leader

,

North Pier Search Consulting
From Los Angeles, Greg moved to the Midwest in 1981 to pursue his B.A. in Economics and History at Antioch College in Yellow Springs, Ohio. In 1996, he studied Rabbinics at the Academy for Jewish religion, leadership at Harvard Business School, was a guest lecturer at Wharton School of Business' Annual Symposium on Household He was selected by industry peers to educate the U.S. Congress on investment issues and retirement policy.
Gregory D. Metzger began his career in retirement consulting in 1985 working as a consultant for Kwasha Lipton, and Towers Perrin (now WTW). He was a national practice leader for Ernst & Young. The Wyatt Company (Now WTW) where he created and led a vendor selection service, which served over 200 clients and placed more than $90 billion in assets.
Greg's service in the Jewish Community includes:
Ahavat Torah – Mussar instructor, educator and substitute rabbi
AJWS Social Justice Fellow
American Jewish University - Guest Lecturer, Graduate School of Nonprofit Management
Beit T'shuvah – Spiritual Advisor to Jewish recovering addicts and alcoholics
JCPS – Advocate and Chaplain to incarcerated Jews in 9 California prisons and seven Los Angeles jails
Jewish World Watch – Advocate and speaker
LimmudLA– Educator
Orthodox Jewish Chaplaincy Board
Greg' service as a chaplain to Jewish inmates in jails and prisons earned him recognition and commendation from the U.S. Congress, the Los Angeles Board of Supervisors, the Los Angeles City Council and the Los Angeles Sheriff's Department for community leadership and service.