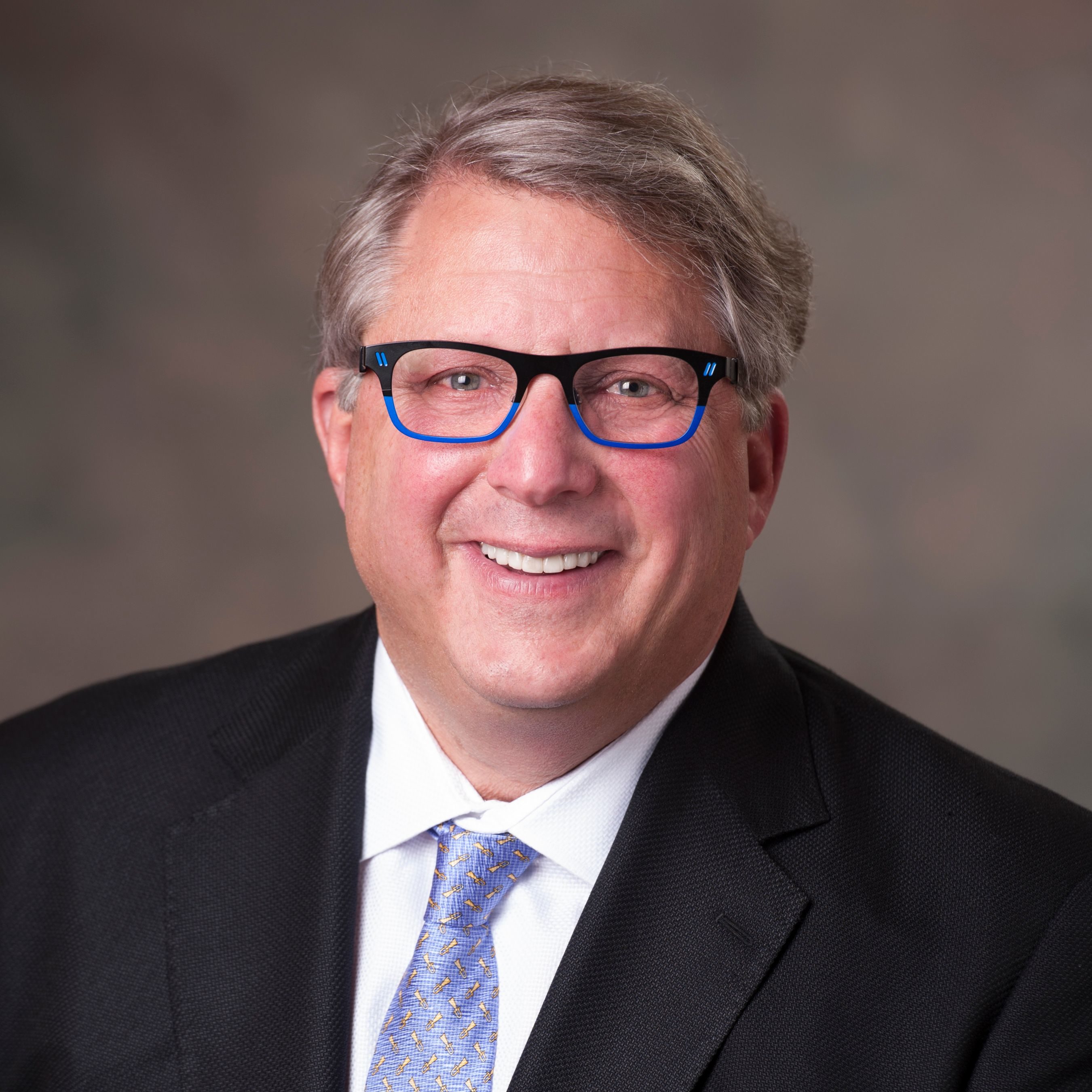 Harold Gernsbacher
Treasurer of the Board of Trustees

,

The Jewish Federations of North America
Harold Gernsbacher is the Treasurer of the Board of Trustees of The Jewish Federations of North America. He is a past National Campaign Chair and Chair of the Board of SCN, the Secure Community Network.
Mr. Gernsbacher has variously served as President of the Jewish Federation of Fort Worth, Chairman of Partnership Together, Vice Chair of the United Israel Appeal, and on the Board of Governors of the Jewish Agency. He has also served in multiple Federation roles on both a local and national basis. He currently sits as a board member of the Jewish Federation of Greater Dallas.
A University of Texas at Austin graduate, Mr. Gernsbacher has served as President of FEDA (Food Equipment Distributors Association). He is the past CEO of Chain Link Services.
Currently Mr. Gernsbacher is an advisor for the executive committee of Juvenile Diabetes Association of Greater Dallas and is an investor and philanthropist.