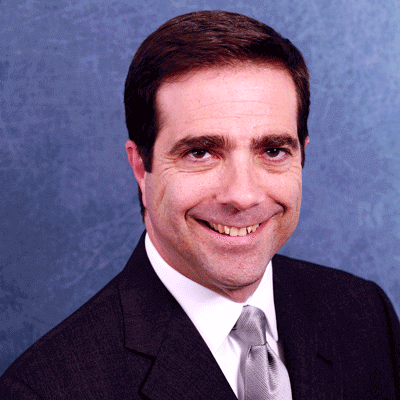 John Ross
Senior Vice President and Co-Head of Risk Management

,

Segal Marco Advisors
Mr. Ross is a Senior Vice President and the Co-Head of the Risk Management Group in Segal Marco Advisors' Hartford office. He has over 25 years of experience in the investment industry within a professional career that spans 32 years.
Mr. Ross leads the Risk Management Research Group, which is responsible for the ongoing monitoring of long-, intermediate- and short-term views on strategic asset classes, anticipating macro investment themes and formulating capital markets assumptions and objective-driven investing. The Risk Management Research Group leads the firm-wide effort of establishing model portfolios and incorporating best ideas related to asset allocation implementation.
Mr. Ross also manages the team of professionals responsible for the completion of client asset allocation and asset liability studies. He is a member of the firm's Investment Committee charged with defining, formulating and communicating quarterly and annual capital market outlooks, views and opinions to clients, and is also an ex-officio member of the firm's Manager Review Committee with oversight and compliance responsibility for all managers recommended by Segal Marco.
Prior to joining Segal Marco Advisors, Mr. Ross worked for over 12 years at International Paper, formerly Champion International Corporation. In his most recent position, he was a Senior Associate in the Trust Funds Management Group responsible for manager evaluations, quantitative and qualitative analysis on private equity offerings and managing the administration of a $2 billion corporate trust fund. Before that, he worked at Xerox Corporation as a Credit Analyst.
Mr. Ross graduated with a BS degree in Economics from the State University of New York, College at Cortland.