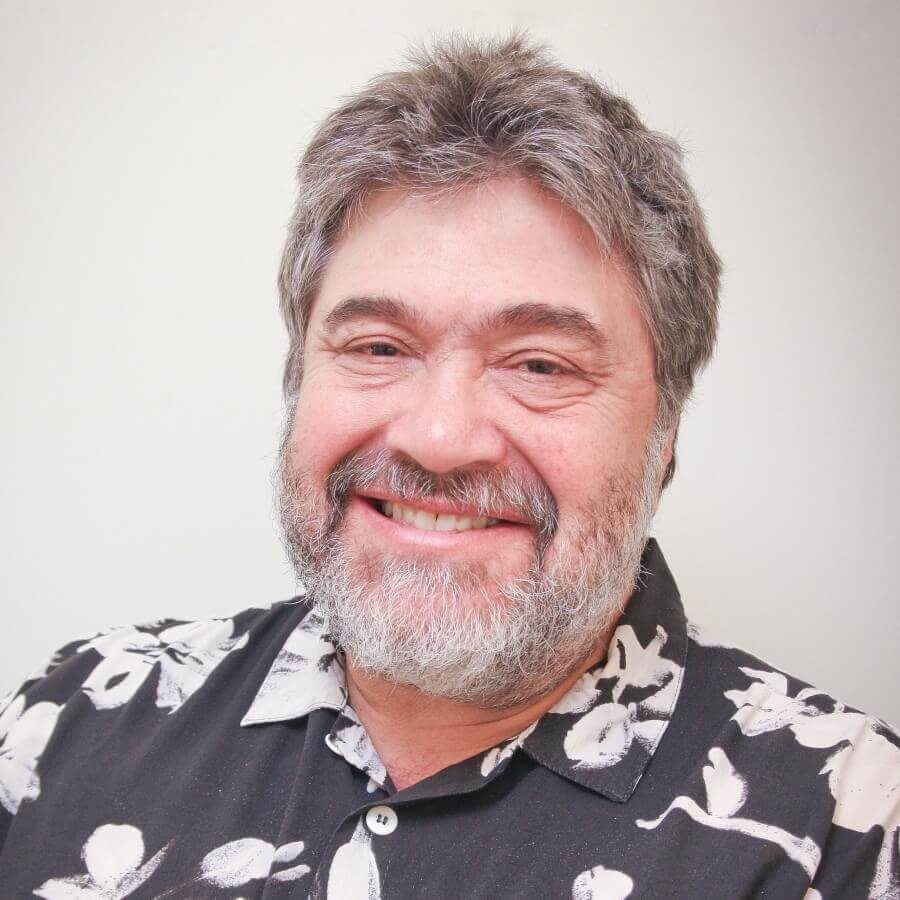 Jonathan Medved
Founder and CEO

,

OurCrowd
Jonathan Medved is a serial entrepreneur and according to the Washington Post (2007) "one of Israel's leading high-tech venture capitalists". In the 2008 NY Times Supplement "Israel at 60" Medved was named one of the top 10 most influential Americans who have impacted Israel.
Medved is the founder and CEO of OurCrowd, the world's largest equity crowdfunding platform for accredited investors which has raised $1.3B for 200 companies since its launch in February 2013. Bloomberg Businessweek said that OurCrowd "has blown up the exclusivity around tech fundraising" and The Jerusalem Post added that "It has taken OurCrowd only a matter of months to become one of Israel's most active funds". TheStreet.com said that OurCrowd is "Crowdfunding for Real Investors."
Prior to OurCrowd, Medved was the co-founder and CEO of Vringo (Nasdaq:VRNG) and the co-founder and General Partner of Israel Seed Partners, with $262M under management.