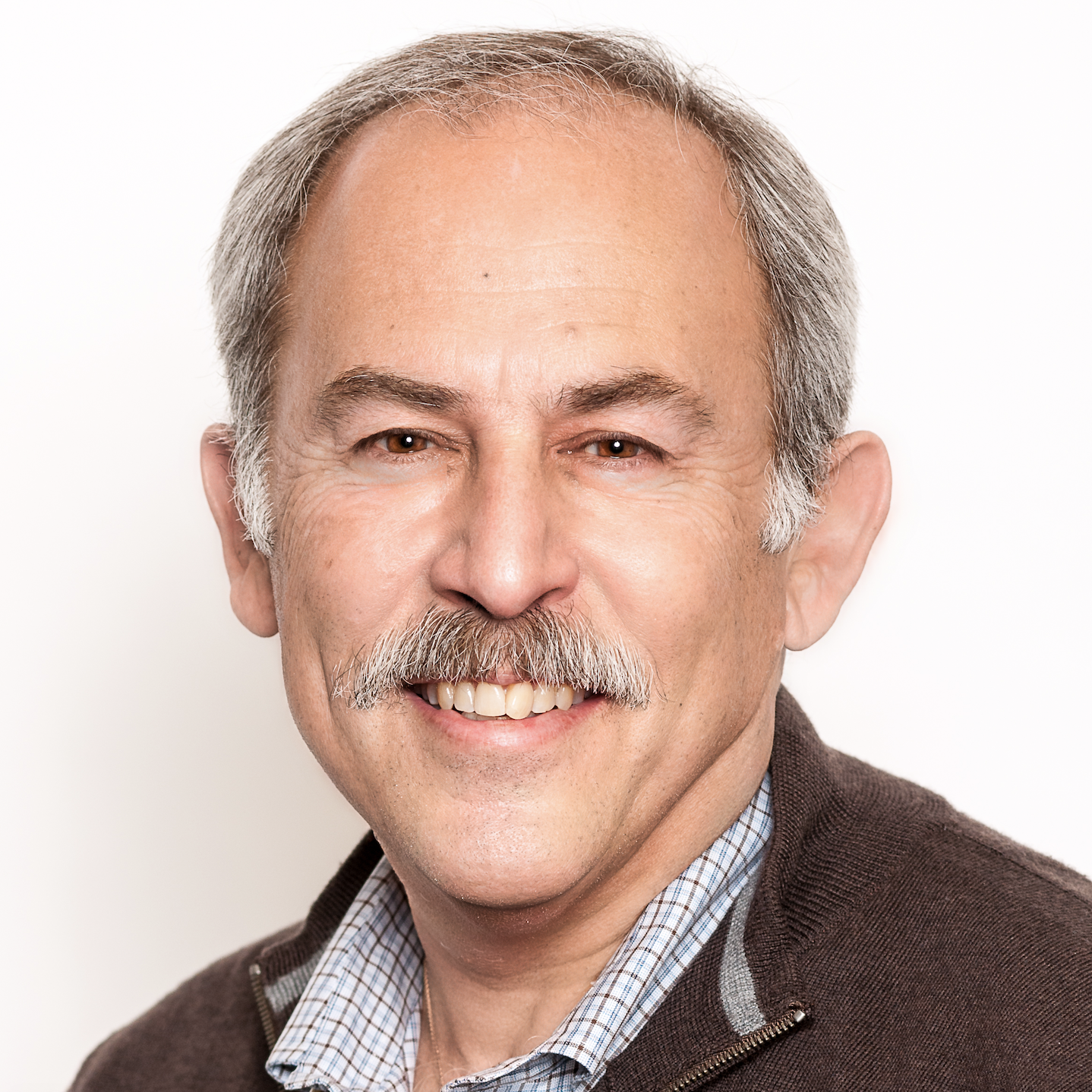 Steve Levy
President

,

Jewish Community Foundation of Greater MetroWest

After almost 20 years as a highly respected Securities Analyst for leading investment banks, and 6 years at AT&T, Steve embarked on his next professional path in late 2005; sharing his accumulated knowledge of business in general, the telecommunications industry specifically, and his understanding of the relationship between corporations and Wall Street, as an independent director of corporate boards.
Steve currently serves on the board of directors of two publicly held technology companies, PCTEL (PCTI-NASDAQ) and Allot Communications (ALLT-NASDAQ). He is the chairman of PCTEL's board, and sits on the firm's Audit and Nomination and Governance committees. Steve is the chairman of Allot's Compensation & Nomination committee and is a member of the Audit committee. In addition, Steve serves as director on the board of privately held Edison Properties, a leading real estate owner and operator focused on the New York and New Jersey areas. From October 2005 until its acquisition by Motorola in March of 2007, Steve also served on the Tut Systems (TUTS-NASDAQ) board of directors, from June of 2006 until January 2010, he served on the board of Zhone Technologies (ZHNE-NASDAQ), and from September 2006 till its merger with Sonus Networks, Steve served as a director of privately held Genband Inc.
Prior to retiring from Wall Street in September 2005, Steve served as a Managing Director and Global Head of Communications Technology Research at Lehman Brothers. Before joining Lehman Brothers in 1998 he was a Director of Telecommunications Research at Salomon Brothers, a Managing Director and Head of the Communications Research Team at Oppenheimer & Co. and a senior communications analyst at Hambrecht & Quist. During his time working in the financial community, Steve was recognized as one of the top analysts in the industry by a variety of independent organizations and surveys. While he was an analyst, Steve was often quoted in communications trade journals, financial publications, and was regularly interviewed by CNBC, CNN, and other business television shows.
Prior to coming to Wall Street Steve worked at AT&T for six years in its fast track Management Development Program where he held positions in marketing, sales, engineering and operations and developed his fundamental views of how telecommunications networks were developing and how large enterprises purchased communications services.
In addition to his work as a director on the boards of for-profit corporations, Steve volunteers his time as a member of the Jewish Federation of Greater MetroWest Executive Committee and Board of Trustees, is a President of The Greater MetroWest Jewish Community Foundation, and serves on various committees supporting those organizations. In the past few years, he has focused on strategic changes to the Federation's allocation process and on new ideas for making the community's day schools more affordable. In the past, he also served as President of the Board of Trustees of a community Jewish Day School in Morris County, New Jersey and is continuing his keen interest in the educational field as a founding member of the MetroWest Day School Advisory Council. This community-wide effort has succeeded in raising more than $80 million in endowments for four Jewish Day Schools with approximately 2,300 students enrolled and materially improved the quality of education being provided to their students. Steve, along his wife Beena, co-chaired a $25 million campaign that will sustain the newly renamed, Gottesman RTW Academy (formerly the Hebrew Academy of Morris County) for the next 50 years with an entirely new campus and a significant increase in that school's endowments.
He also serves on the Gottesman Family Supporting Foundation as a trustee and chairman of their investment committee.
Steve has enjoyed sharing his experiences as an analyst and the many business lessons he learned over the past three decades and has been a guest lecturer at the business schools of RPI, Washington University in St. Louis, The Wharton School at UPenn, and Syracuse University.
In 2014, Steve and his son Jacob, founded an investment fund called Toin Coss Capital, TCC. The primary focus of TCC is find alternative investments in real estate, entertainment and early stage venture capital. Some of these include Broadways shows such as In The Heights, The Last Ship, The Scottsboro Boys, Hamilton, The Front Page, The Cher Show and Derren Brown: Secrets.
Steve received his M.B.A. and his B.S. in Materials Engineering from Rensselaer Polytechnic Institute in 1980 and 1978 respectively. He currently resides in Mendham, New Jersey with his wife. Together they have three adult children. Steve is an avid golfer, a lifelong NY Yankees fan and an amazingly happy grandfather of three.